Accounting and Bookkeeping and Payroll Are Critical Business Services.
QuickBooks or Xero. Your Software or Ours.
Accounting for Your Business is Critical!
We offer accounting and bookkeeping services to help you meet your obligations and remain compliant. We offer accounting and bookkeeping on your software or ours. We can also set up and train you and your associates on how to use QuickBooks. Please inquire about our offer for discounted QuickBooks plans.
Let our experienced professionals help you transition main business functions like accounting, finance, and operations so that you can focus on growing your market share.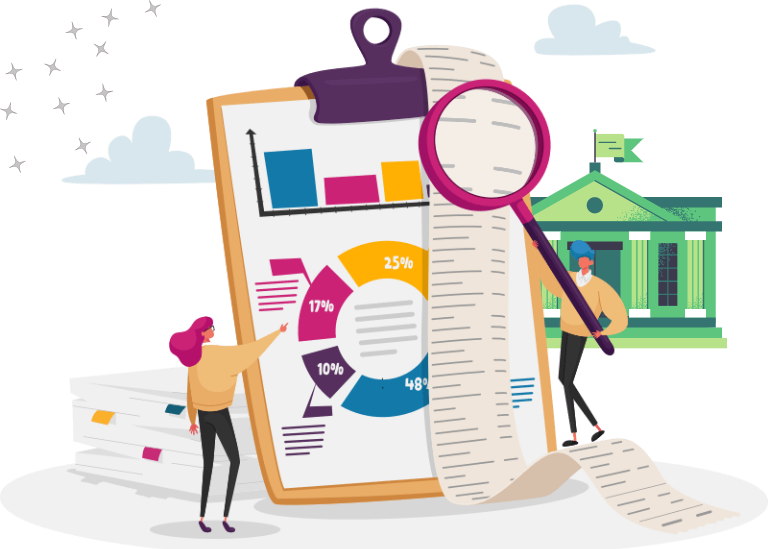 Our team will integrate within your business and run operations alongside your team in functional areas such as accounting and bookkeeping and finance. We can help you build from the ground up or expand through mergers and acquisitions. This can free up significant resources in your organization so that your team can focus on growing the business.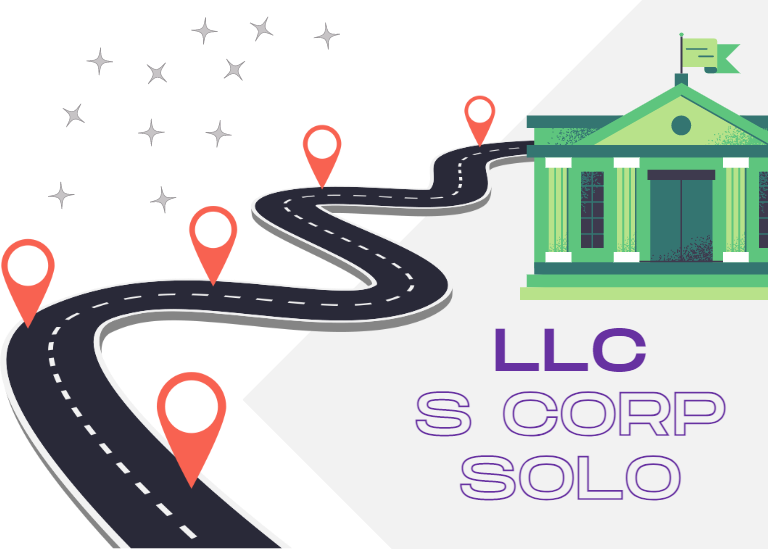 Choosing your organizational structure is a foundational question, similar to how you choose your travel method to a faraway destination – you can opt for a road trip, a quick flight, or you could take a train. You may reach your goal in all of the above, but the journey will differ. We can guide you on centralized or decentralized decision making, a long or short chain of command, to name a few.
Our transparent Services Such as Accounting and Bookkeeping are a Perfect fit Solopreneurs, small businesses, And startups.
With one single Profit and Loss statement or weekly cash flow calls, we support your business needs. Most of our current customers allowed us to work on a project, became repeat customers, and increasingly trusted us with larger, more impactful ones.
Hiring a finance and accounting team can cost over $200,000 annually in wages and benefits alone. Our starting $500 / month package ensures you have visibility into your business. Each month you will have a P&L, a Cash Flow, and an Assets and Liabilities report. Additionally, we review your processes and make recommendations that increase your efficiencies significantly.
Payroll Preparation Services
The IRS penalizes companies from Fortune 500 to 1-person shops for making payroll deposit mistakes. If you are handing payroll yourself, here is the list of most common items to watch for when preparing payroll:
1. Missing Tax Deadlines
2. Improperly Categorizing Employees as Independent Contractors
3. Not Issuing or Reporting Tax Documents (1099s and W2s)
4. Calculating Net Pay Incorrectly
5. Not Filing Reports Quarterly or Annually
6. Not Tracking or Paying Overtime
7. Failing to Repay Non-exempt Employees for Time Spent at Required Functions
8. Failing to Pay Employees Recovering from Work-Related Injuries
9. Failing to Stay Updated on Payroll Legalities
10. Ignoring or Missing Garnish Requests
11. Failing to Recognize Miscellaneous Cash or Gift Cards in Employee Income
12. Incomplete Records
Our payroll is guaranteed for errors and omissions. We offer Live and after-the-fact (ATF) employee payroll, including check printing, direct deposit, e-filing quarterly and yearly employment tax forms, and e-filing Forms W-2 and 1099-MISC.
I highly recommend this company for all of your tax needs.
Thank you for the great service! I value the efficient, professional and knowledgable tax preparation for my business.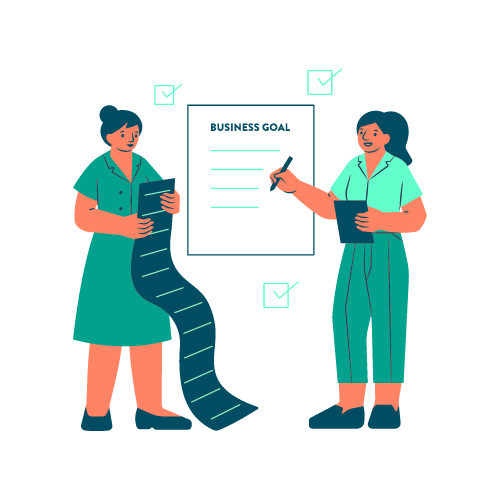 Women-owned business certification is a great way to increase visibility, open doors to new customers, and create a competitive edge. Learn what it takes to get your business officially certified as a women owned business, and the benefits that come along with it.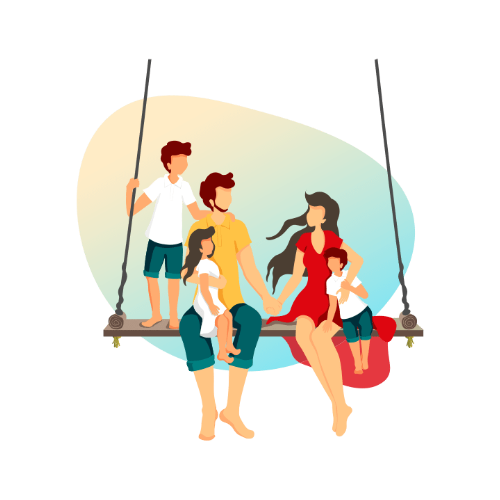 Maximizing your tax refund may seem daunting, but with the right plan of action and a few simple tips, you can get the most out of your hard-earned money. Learn how to make the most of your taxes today and find out 6 key strategies for maximizing your tax refund.
We help you seize the right opportunity to significantly grow your business.