Connect with a [tax] accountant.
Contact Your Ntelly Tax and Consulting Accountant Today.
Companies that use Ntelly
We serve Florida and the United States. We also serve Expats throughout the world.
Do you have a question? Fill out the form below, and a representative of our company will reach out to you in the next 24-48 hours. Thank you. 
Thank you for being a valuable client!
You can find us and see reviews on these platforms
Address: 8110 S Suncoast Blvd, Homosassa, FL 34446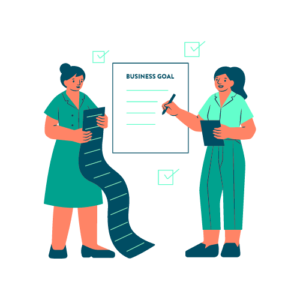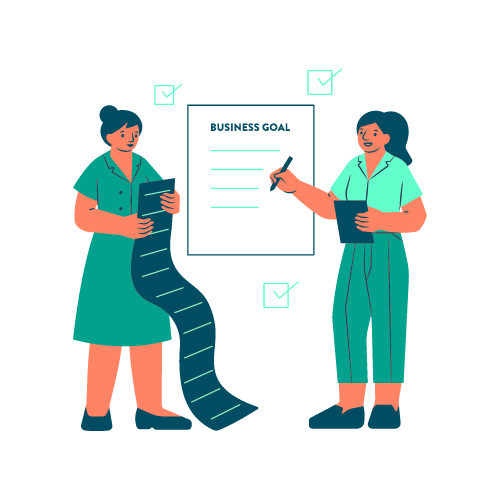 Women-owned business certification is a great way to increase visibility, open doors to new customers, and create a competitive edge. Learn what it takes to get your business officially certified as a women owned business, and the benefits that come along with it.
Read More »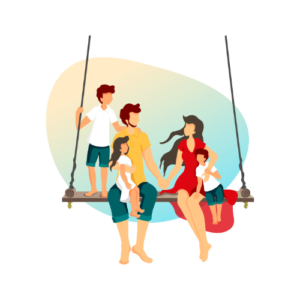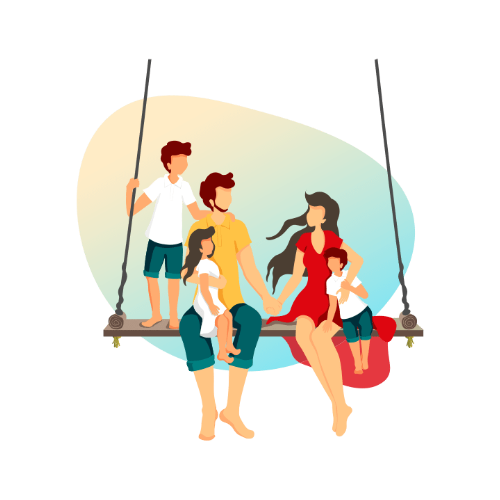 Maximizing your tax refund may seem daunting, but with the right plan of action and a few simple tips, you can get the most out of your hard-earned money. Learn how to make the most of your taxes today and find out 6 key strategies for maximizing your tax refund.
Read More »
Address: 8110 S Suncoast Blvd, Homosassa, FL 34446