Our Careers. Your Future.
If you are interested in a tax accountant role, please give our company a call or email us your inquiry.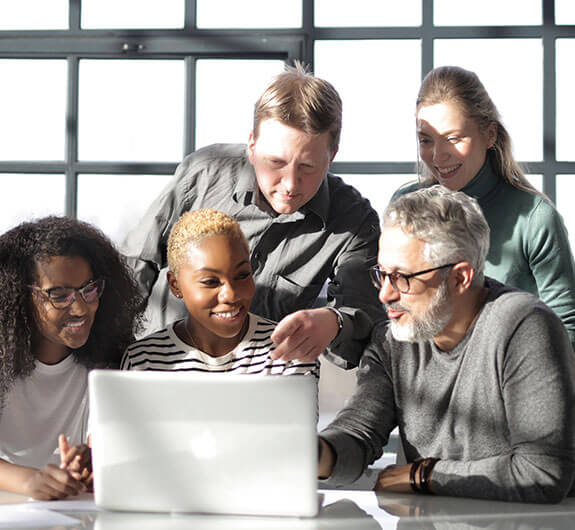 Search Tax Accountant Careers
Are you looking for a tax accountant role? With today's challenges, we need those that think about tomorrow. More than ever, we need the talent to join our firm. Click the link below for jobs currently opened.
Our company provides number of internships to competent and ambitious students. We offer career paths for those looking to grow and have fun doing it.