Latest News on Tax Resolution
Stay up-to-date with our tax resolution blog for valuable advice on how to stay compliant with changing regulations. Get the latest news here!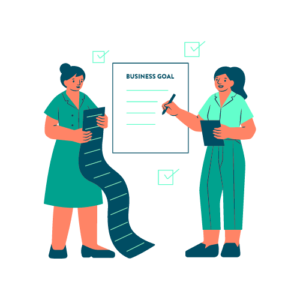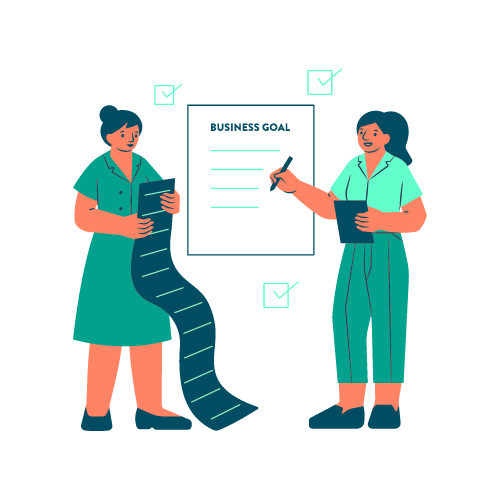 Women-owned business certification is a great way to increase visibility, open doors to new customers, and create a competitive edge. Learn what it takes to get your business officially certified as a women owned business, and the benefits that come along with it.
Read More »