Commercial Real Estate Underwriting & Advisory
Hire for any Commercial Real Estate Underwriting Needs.
Our team provides institutional quality financial modeling for Mixed-Use, Office, Multifamily, and Ground-up Development projects. Our financial analysists will also underwrite student housing and senior housing. Our expertise is relied upon by trusted by national acquisition teams, brokers, and lenders alike: any project and any role.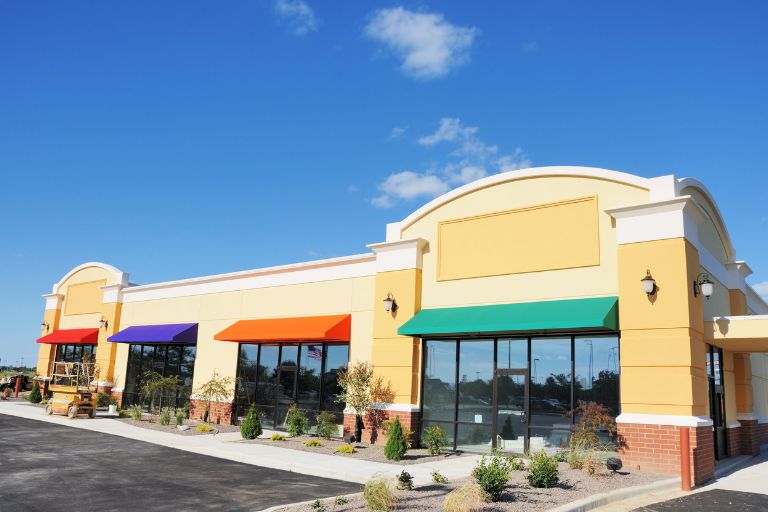 Why hire our Financial Modeling Team to Underwrite Your Next commercial real estate acquisition?
With experience working with top firms, we can assist with the following: 
Profit and Loss (P&L) to compare seller numbers vs. your numbers
View 1-10 Year Hold Rate with Income/Expenses
Get a solid understanding of your project's Debt Service Coverage Ratio
Estimate Cash Flow After Debt Service
Calculate Cash on Cash Return
Evaluate Internal Rate of Return (IRR)
Set up Distributions to managers and investors
Discounted Cash Flow
1-10 Year Sensitivity Analysis with IRR for 5 & 10 Years
Estimate the future property value
Conduct Valuation
Entry and Exit CAP Rate
Commercial Real Estate Financial Modeling
Discounted Cash Flow (DCF), Leveraged Buyout (LBO), Net Asset Value (NAV), P/NAV, P/CF, Total Acquisition Cost (TAC), and deal structuring
Help you assess current + future cash flows to determine the ideal debt structure and downpayment
Help you structure deals using debt tranches, depreciation schedules
Multiple scenarios for exit EBITDA multiples
Determine exit value and IRR scenarios
Determine asset value and purchase price
I highly recommend this company for all of your tax needs.
Thank you for the great service! I value the efficient, professional and knowledgable tax preparation for my business.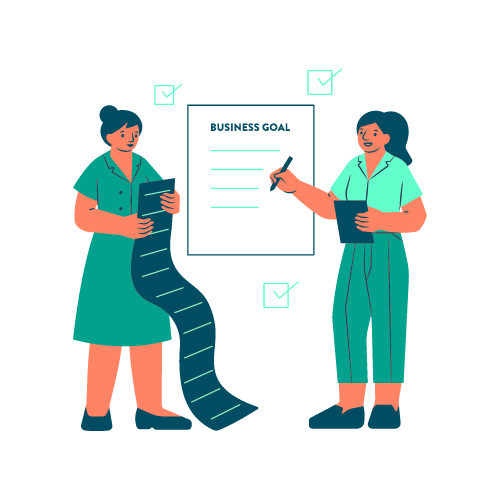 Women-owned business certification is a great way to increase visibility, open doors to new customers, and create a competitive edge. Learn what it takes to get your business officially certified as a women owned business, and the benefits that come along with it.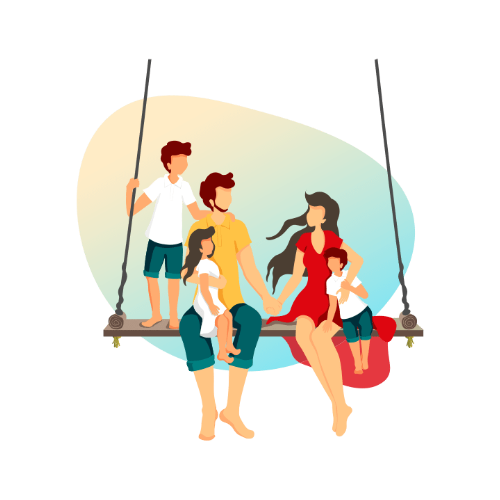 Maximizing your tax refund may seem daunting, but with the right plan of action and a few simple tips, you can get the most out of your hard-earned money. Learn how to make the most of your taxes today and find out 6 key strategies for maximizing your tax refund.
Multi-Family Underwriting and Financial projections. Custom Financial Modeling Available.
3 Business Day Turnaround

Suited for Single Family, Duplex or Triplex

Discounted Cash Flow Valuation
3 Business Day Turnaround

Mixed Use, Large Multi-Family, Industrial
3 Business Day Turnaround

Mixed Use, Large Multi-Family, Industrial
We help you seize the right opportunity to significantly grow your business.