Work with a Tax Preparer that has your best interests in mind.
The Tax Preparer You Have Been Searching For
We know that changing your Tax Preparer is like taking a leap of faith.
As tax preparers, we encourage our customers to start small and think big. Our success depends on your success, and we are committed to providing every customer with the best possible service. Our Tax Preparers are career professionals, Certified Public Accountants, IRS Enrolled Agents, or IRS Sponsored Annual Filing Season Program participants. We pride ourselves on ensuring that personal attention comes from years of well-rounded expertise, advanced training, and dozens of hours of annual continuing education. 
We guarantee you will love Your Tax Preparer, or we will refund your money.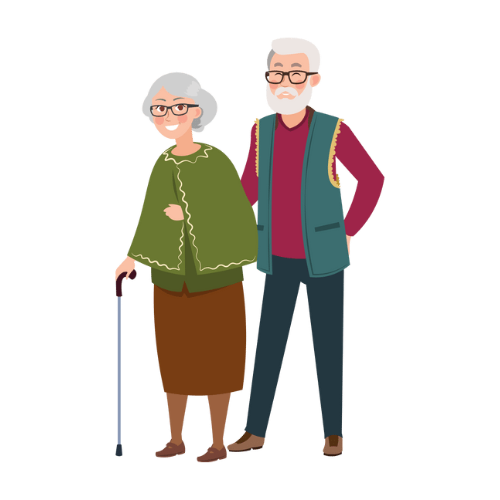 Seniors
Tax Preparation for Senior citizens 65 years and older starts at $155. Includes federal and one state.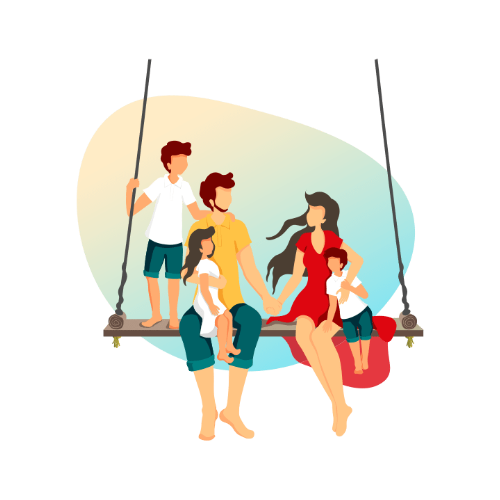 Families
Tax Preparation for Families with children starts at $250. Includes federal and one state.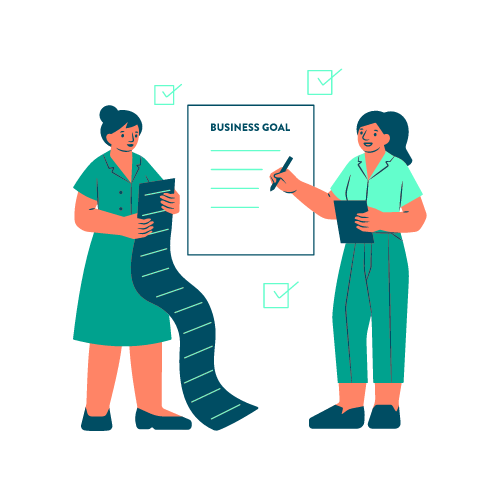 Solopreneurs
Tax Preparation for Solopreneurs and Business Owners starts at $350. Includes federal and one state.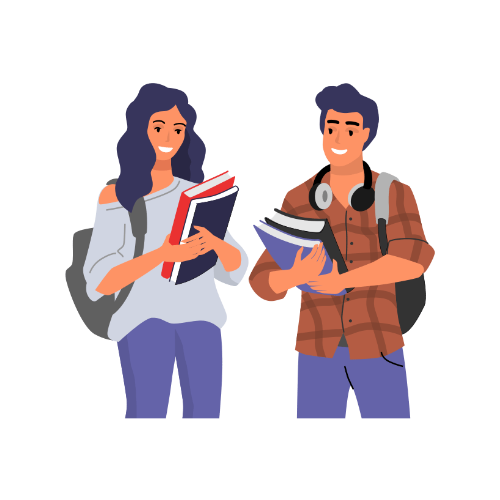 Students Pay $0
Tax Preparation for students is free of charge as long as the student is a dependent and does not earn over the annual income limit. We offer discounts to Teachers and Front-Line Workers. Contact our office for more information. Call your Tax Preparer now.
See what our customers have to say
Great work and very impressive.
We appreciate all the help with our taxes and our business plans. The entire process was remote, which we were not sure about initially, but turned out great. We highly recommend this company!
Ion Tiu is very professional and knowledgeable on helping me grow and expand my business. I highly recommend him. He is awesome.
Thank you for the great service! I value the efficient, professional and knowledgable tax preparation for my business.
See Filing Options
See Payment Options
Our firm is an IRS E-File return originator, and we can E-File the current year and the previous two years. Earlier years can be paper filed as needed.
Our customers can also start the process on our website and electronically sign the return and settle invoices on our portal.
Our office is open for walk-ins and appointments. You can typically drop off the documents, and - based on complexity - we will complete the return within one or two weeks.